"We are an assisted living community, dedicated to creating an engaging, active, and 'homey' environment. We have been partnering with Glassen Technology Services for all our IT needs for several years.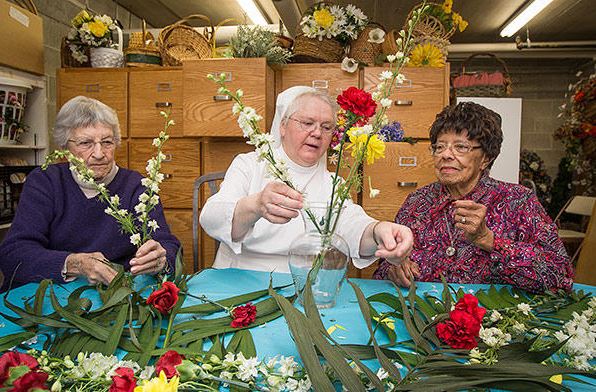 Managed IT Support and Innovative Technologies
Glassen's team goes above and beyond to assist our front-line workers in answering their IT questions and problem-solving issues. As the leading executive in our company, I appreciate Curtis's individualized approach to tackle projects that require creative approaches and solutions.
was when Glassen Technology assisted us in developing a Wayfinding Directory of our community members that used touch screen technology. The technology will be used for emergency personnel and visitors alike! It is intuitive and easy to use for the lay person. Thank you, Glassen Technology, for being an important partner in making St. Monica's successful and helping us achieve "the Best of Racine Award" for the 4th year in a row!"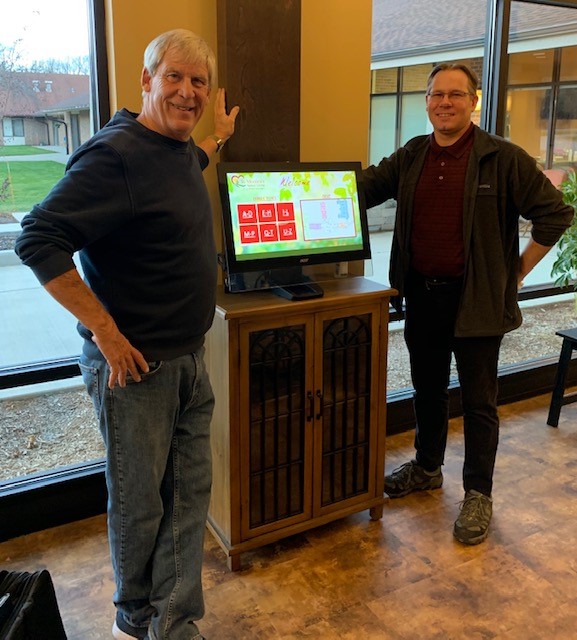 St. Monicas Senior Living is a managed IT support and services client. Want more information about our services? Check out: Are managed IT Support and Services Right for You?>>